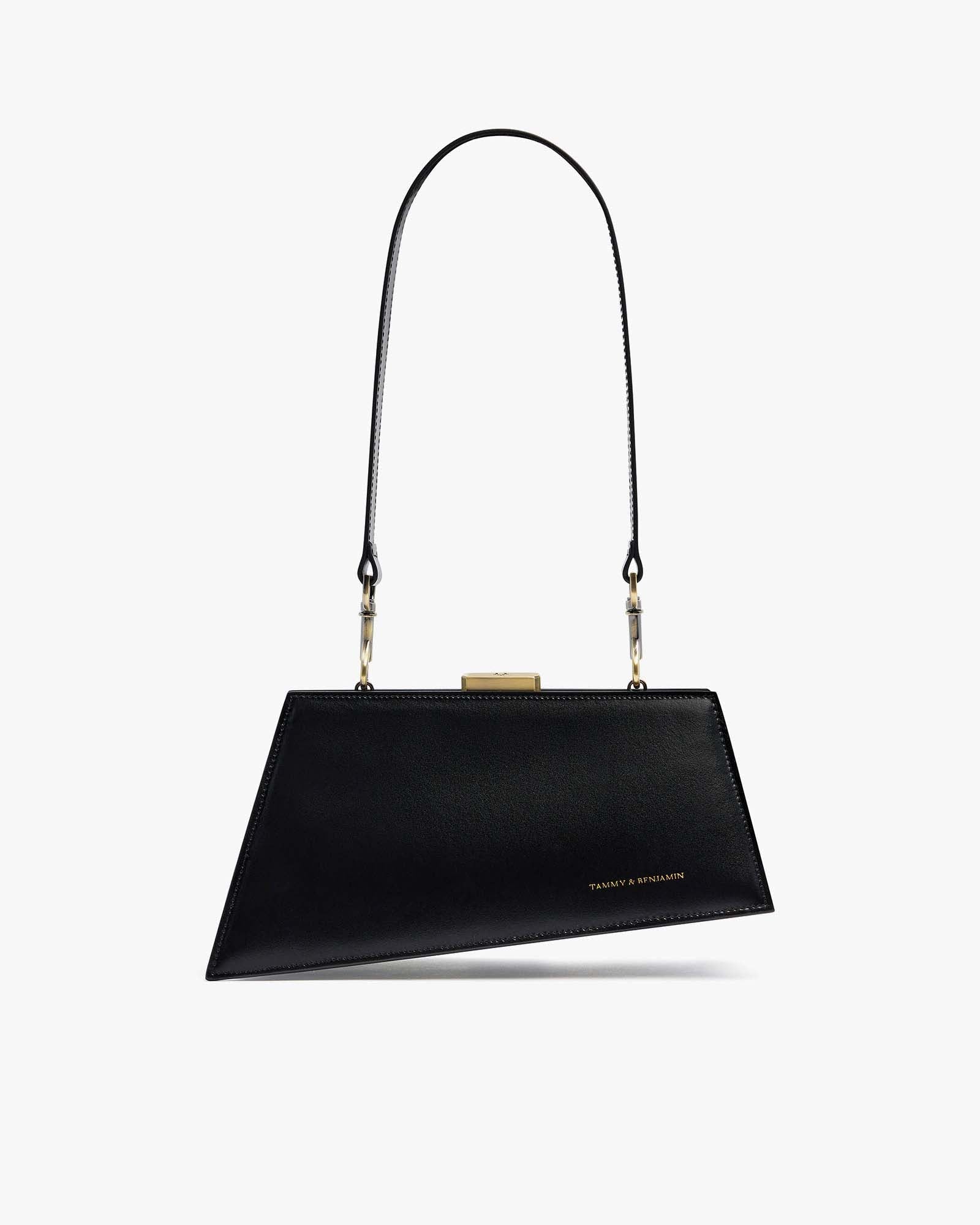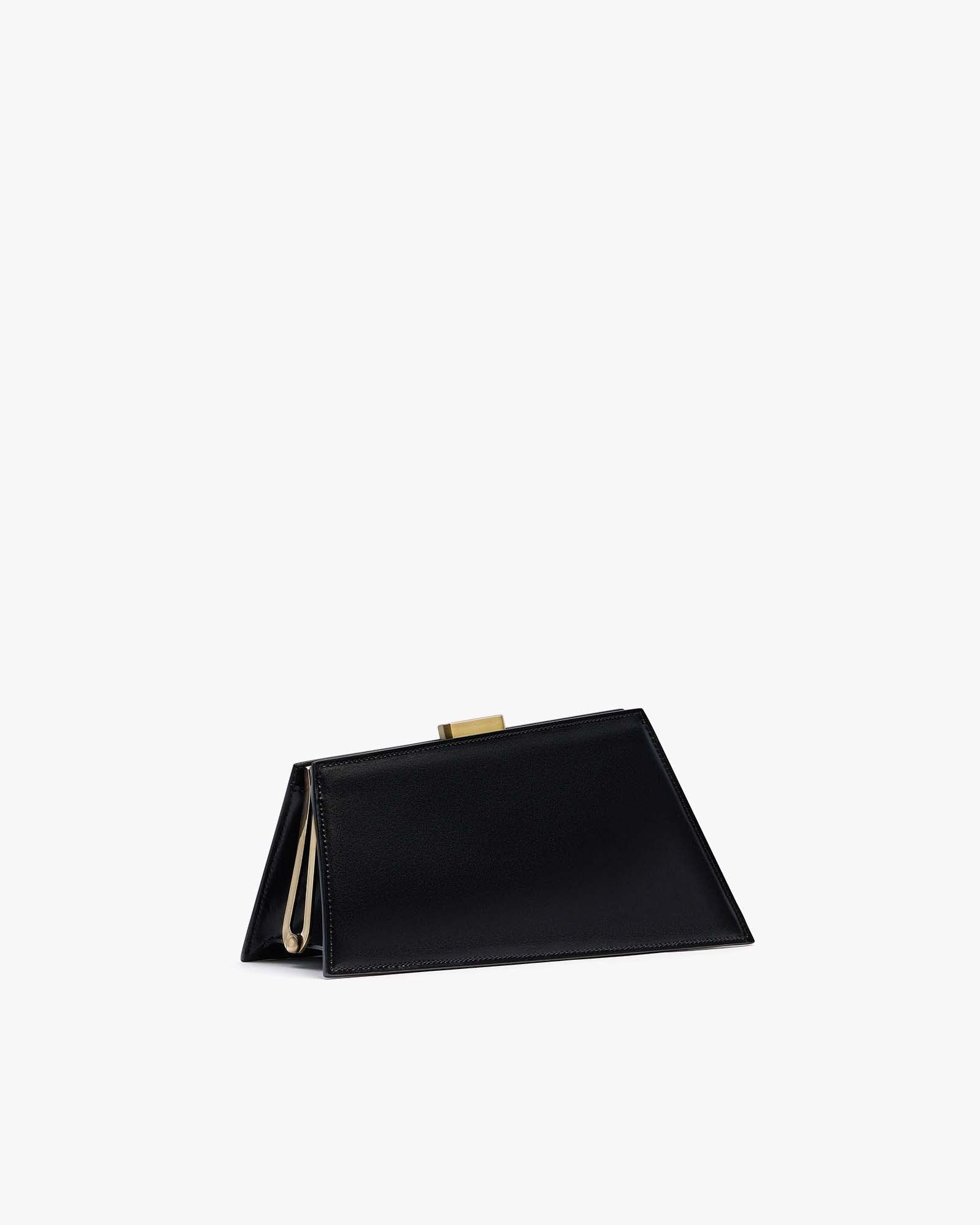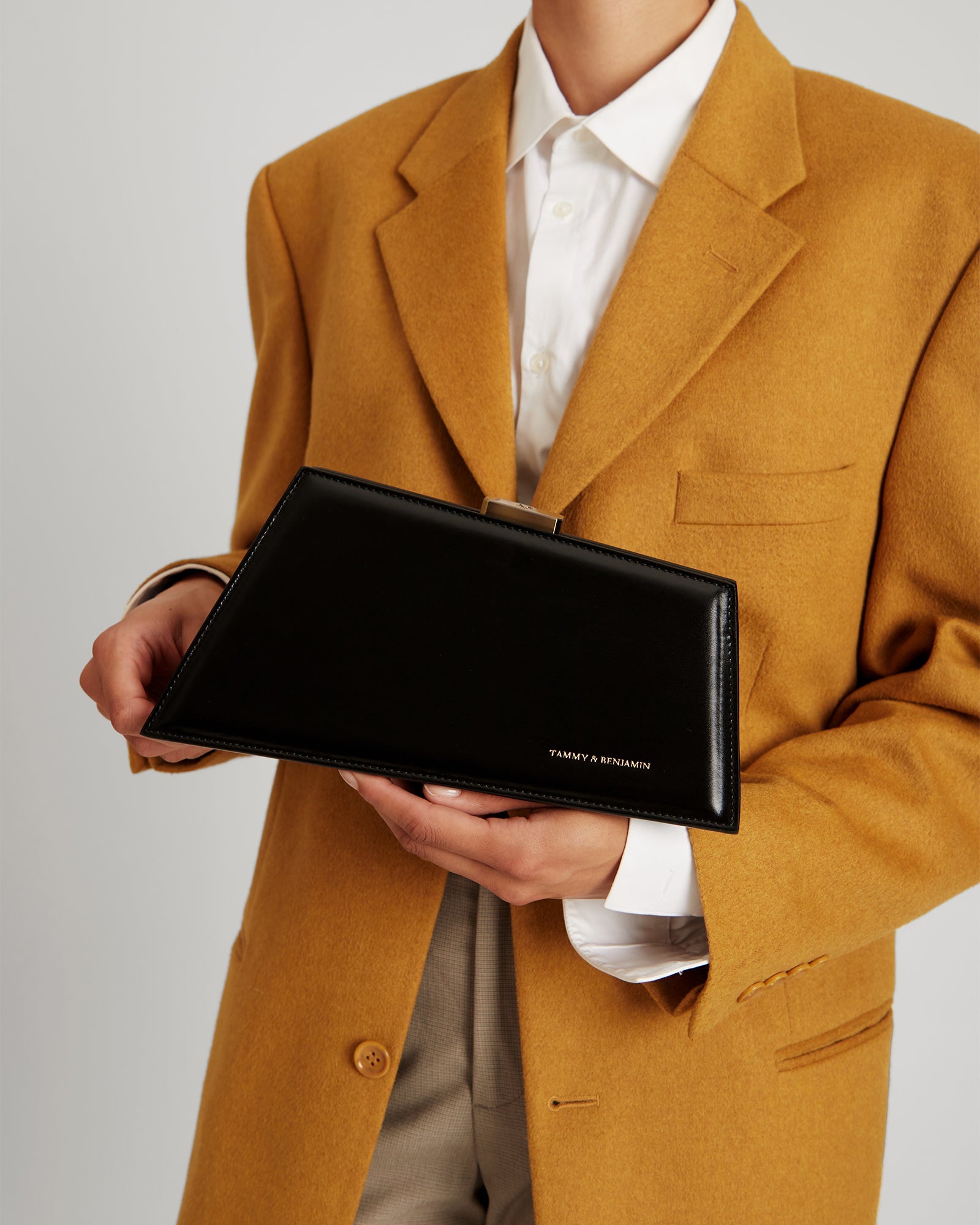 Payment in 3 installments free of charge in France and Belgium
Deliver before 20th December
From 9th-24th November, you decide the price!
By consolidating orders, we guarantee Christmas delivery while passing on the savings to you.
Discounts start at 30% and gradually increase to 50% as more people participate.
The final discount rate is confirmed on 24th November, and we refund the difference directly to you!
Unveiled as the prominent addition to the House's Spring/Summer 2022 collection, the JAY bag exudes an air of irresistible sophistication.
With its sharp geometric outline, JAY confidently embraces a simplistic yet bold and polished aesthetic—a mesmerising tribute to the artistic essence of cubism. Accompanied by the House's iconic metal accents, JAY embarks on a journey to redefine the concept of a contemporary classic with an avant-garde twist.

Whether carried as a clutch or worn on the shoulder with its detachable strap, JAY effortlessly elevates any ensemble with its unmatched allure.
DESSINÉ À PARIS
MADE IN ITALY
Framed open-top clutch / shoulder bag
Cowhide leather
Blue velvet lining
Single compartment
Integrated bill and card slots
Detachable leather shoulder strap
Metal parts in brushed brass finish

Dimensions :
Length: 28 cm
Height: 14 cm
Width: 9 cm
Shoulder strap length: 60 cm
Free worldwide delivery over 500€